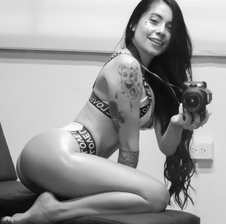 chloe-bennet
Seguir
Notificarme cuando esté en línea
Esta modelo está
En línea
Fuera de línea
22, Géminis, Colombia, Colombiana
Última sesión:
03/12/23 04:00:59
Galería protegida por contraseña

Detalles importantes de
chloe-bennet
| | |
| --- | --- |
| Género | Mujer |
| Me interesa | Mujeres, Hombres |
| Edad | 22 |
| Altura | 150 cm - 160 cm |
| Peso | 45 - 55 kg |
| Cabello | Morena |
| Ojos | Marrón |
| Raza | Latina/Hispana |
| Idiomas | Inglés, Español |
| Procedencia | Colombiana |
| Vello púbico | Afeitado |
| Busto | Grandes |
| Trasero | Mediano |
I am excited by an intellectual, determined, self-confident person, who can have a pleasant and interesting conversation, a person who smells good and that smell can describe a lot about her, a passionate person excites me a lot, who allows me to get to know her most deep desires and fantasies and that together we can discover the wonderful world of pleasure, exploding in endless ecstasy.
My name is CHLOE.
I am a Colombian beauty, which is characterized by being passionate, sensual and by knowing how to fight for your dreams.
I measure 1.48 cm stature, weight 46 kg and my birthday is August 05.
I am a sign of Leo and as a good lioness, I characterize myself because it is impetuous, passionate, generous with the people around me, resolved, determined and that it manages to have under control the emotions of it.
I am very happy to have you here, thank you very much for the time you are dedicating me, I appreciate your time and your presence is very important to me.
I will always be willing to give you all my love, my attention and my madness. I can be very tender, as well as naughty and I will make you love every inch of my body and my skin. Thank you for visiting my room and welcome to my profile. I wait for you, no afternoons ...
I am turned off by an indecisive person, without dreams, without aspirations, a cold person who is unable to open up, to get carried away by their emotions and feelings.
Horas de trabajo de chloe-bennet
Videos amateur de chloe-bennet

250 tokens
1:34

150 tokens
1:12

50 tokens
1:30

50 tokens
1:40

50 tokens
1:40

50 tokens
1:30

60 tokens
1:34

55 tokens
1:30

65 tokens
1:37

60 tokens
1:30

60 tokens
1:45

30 tokens
1:28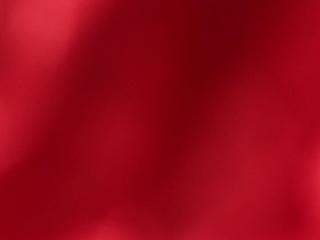 Gratis
0:40
Lista de deseos de chloe-bennet